MyPal
Fostering Palliative Care of
Adults and Children with Cancer through
Advanced Patient Reported Outcome Systems
The MyPal project was completed on 31st December 2022.   The MyPal project was designed to foster palliative care for people with cancer by leveraging patient reported outcome (PRO) systems through their adaptation to the personal needs of the person with cancer and their caregiver(s). The MyPal digital intervention was tested through two studies: MyPal-ADULT, a randomised controlled trial, and MyPal-CHILD, an observational study.  The MyPal project was funded by a European Commission Horizon 2020 (H2020) Research & Innovation Action, funded under Grant Agreement nº 825872. It was originally coordinated by Dr Vassilis Koutkias until his death in late 2019 and since then by Dr Kostas Stamatopoulos of the Centre for Research and Technology Hellas, Greece (2020-2022).
This website (V2) will be updated with new publications as they appear.
Watch our video about the project
Watch our video, detailing all the technical aspects and use cases of the MyPal platform
The European MyPal study:
Developing digital health for adults and children with cancer
This eBook presents the technical, ethical and practical insights, as well as preliminary outcomes, from the MyPal study.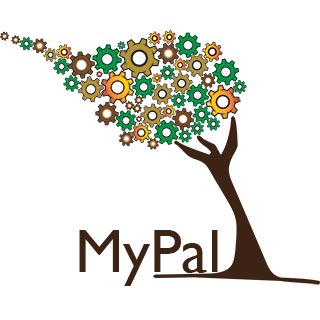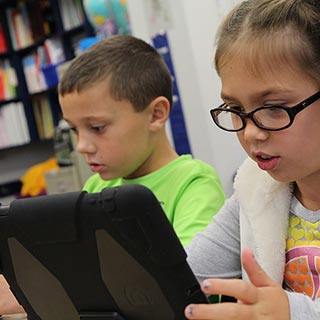 What are MyPal objectives?