MyPal
Fostering Palliative Care of
Adults and Children with Cancer through
Advanced Patient Reported Outcome Systems
Watch our video about the project
Watch our video, detailing all the technical aspects and use cases of the MyPal platform
MyPal Expert Policy and Practice Workshop
14th October 2022
Woburn House, London UK
Members of the project team will be joined on the day by highly-respected, clinical, research and policy experts in the fields of palliative care, cancer, haematology and telemedicine.
The aim of this policy workshop is to identify the implications of the MyPAL project for policy and practice.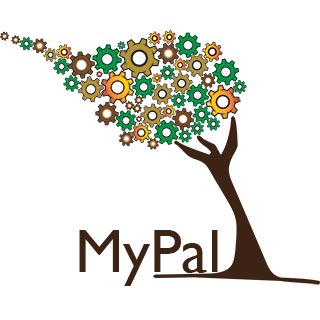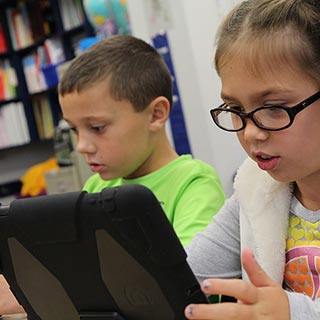 What are MyPal objectives?